Your #1 Limo in
Boca Raton
Chariot Limousine in Boca Raton is a premier luxury transportation service that sets the standard for elegance and professionalism.
New Vehicles
With a fleet of meticulously maintained vehicles and a team of highly trained chauffeurs, Chariot Limousine  offers an unparalleled experience for any occasion. Whether it's a corporate event, airport transfer, wedding, or a night out on the town, their attention to detail and commitment to customer satisfaction ensure a seamless and memorable journey. From the moment you step into one of their luxurious limousines, you are treated to a first-class experience, complete with refined interiors, advanced amenities, and personalized service. Chariot Limousine in Boca Raton is the epitome of sophistication and reliability, leaving clients with a lasting impression of luxury and style.
Airport Services
Airport transportation needs in Boca Raton and beyond, Chariot Limousine is a trusted and reliable luxury transportation service. With their fleet of top-of-the-line vehicles and professional chauffeurs, Chariot Limousine ensures a seamless and comfortable journey to and from the airport. Whether you are a frequent business traveler or a vacationer looking for a stress-free start or end to your trip, their dedicated team is committed to providing prompt and efficient service. From monitoring flight schedules to assisting with luggage, Chariot Limousine  goes above and beyond to make your airport experience hassle-free and enjoyable. With their commitment to punctuality, attention to detail, and commitment to customer satisfaction, Chariot Limousine is the go-to choice for luxurious and reliable airport transportation in Boca Raton.
Your Premier Limo Service in Boca Raton
Airport Pickup
The exact location where the chauffeur will pick you up at the airport can vary depending on the airport and the specific instructions provided by Chariot Limousine.
However, in most cases, the chauffeur will meet you at the airport's arrivals area.
Schedule Pickup
To schedule a pick-up for an airport or house, you can book online or you can call our customer service team to make a reservation.
Chariot Limousine team will confirm the details of your reservation and provide you with a price quote, we may also ask for payment information to secure your reservation, any question please feel free to cal us at the office.
Corporate Event
Your car service for a corporate event, these services can include airport transfers, transportation to meetings or conferences, and transportation for corporate events such as dinners or galas.
When booking a car service for a corporate event, be sure to provide any specific requirements or requests, such as the number of passengers, the type of vehicle needed, and any special amenities or services that may be required.
Sightseeing Tour
Miami is a vibrant city with a lot to see and do. Some of the most popular sightseeing attractions in Miami include:
"South Beach known for its beautiful Art Deco architecture"
"Little Havana, take a stroll through Miami's vibrant Cuban neighborhood and experience the culture"
Wynwood Walls this outdoor street art museum features colorful murals and graffiti art by local and international artists"
Our Fleet
Chariot Limousine is a premier luxury transportation service that offers a diverse fleet of vehicles to cater to various needs and occasions.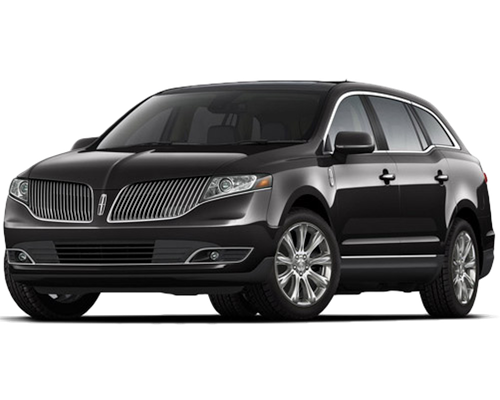 Details
The MKT Sedan is a luxury sedan produced by Lincoln, a division of Ford Motor Company. It offers a combination of style, comfort, and advanced features to provide a premium driving experience. The sedan showcases a sleek and elegant design, featuring refined lines and a distinctive front grille that reflects Lincoln's signature styling.
Details
The Lincoln Navigator L is a luxury full-size SUV produced by the American automaker Lincoln, a division of Ford Motor Company. As the "L" in its name suggests, it is the extended-wheelbase version of the standard Lincoln Navigator. The Navigator L offers a more spacious interior and increased cargo capacity compared to its non-L counterpart.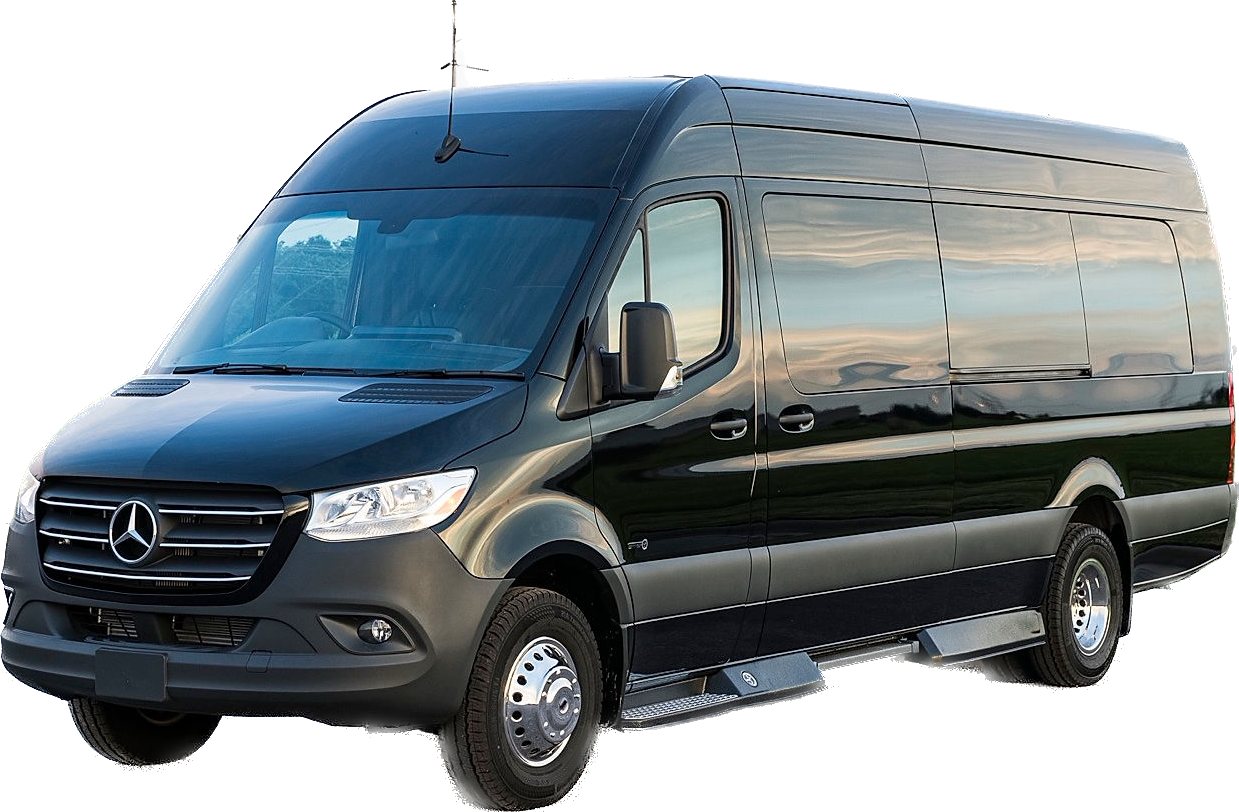 Details
The Mercedes Sprinter passenger van is a versatile and spacious vehicle designed to transport people comfortably and efficiently. It offers seating for up to 12 passengers, making it an excellent choice for shuttle services, group outings, or large families. The Sprinter's interior is designed with passenger comfort in mind, featuring ample headroom, legroom, and wide doors for easy entry and exit. The van is equipped with comfortable seating, air conditioning, and a range of optional features such as entertainment systems and USB charging ports to ensure a pleasant journey for all occupants. The Sprinter also boasts a robust and reliable engine, providing smooth acceleration and confident highway cruising. With its reputation for durability and safety, the Mercedes Sprinter passenger van is a popular choice for those seeking a spacious and dependable mode of transportation for their passengers.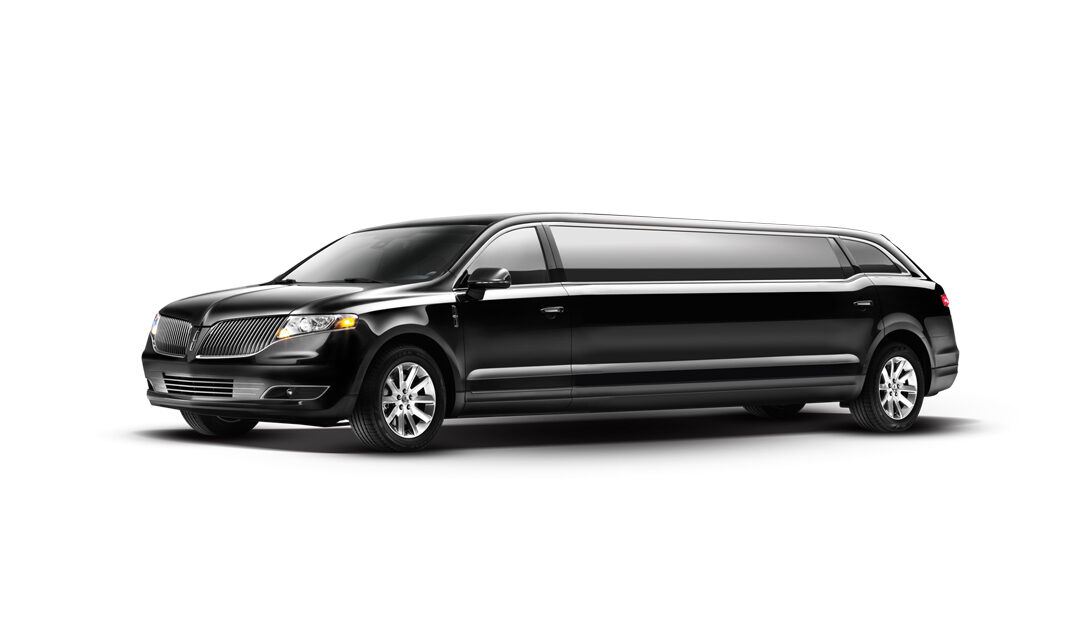 Details
The MKT-Stretch Limo is a luxurious and stylish limousine based on the Lincoln MKT platform. It is an elongated version of the MKT, providing an opulent and spacious interior that can comfortably accommodate a large number of passengers. The MKT-Stretch Limo is often chosen for special events, corporate functions, and VIP transportation, offering an elegant and sophisticated mode of travel. Inside, the limousine boasts plush leather seating, mood lighting, and state-of-the-art entertainment systems to enhance the passenger experience. It also features amenities such as a mini bar, privacy partitions, and a chauffeur-driven service for added convenience and exclusivity. With its sleek design, advanced technology, and attention to detail, the MKT-Stretch Limo provides a luxurious and memorable transportation experience for those looking to make a grand entrance or travel in style and comfort.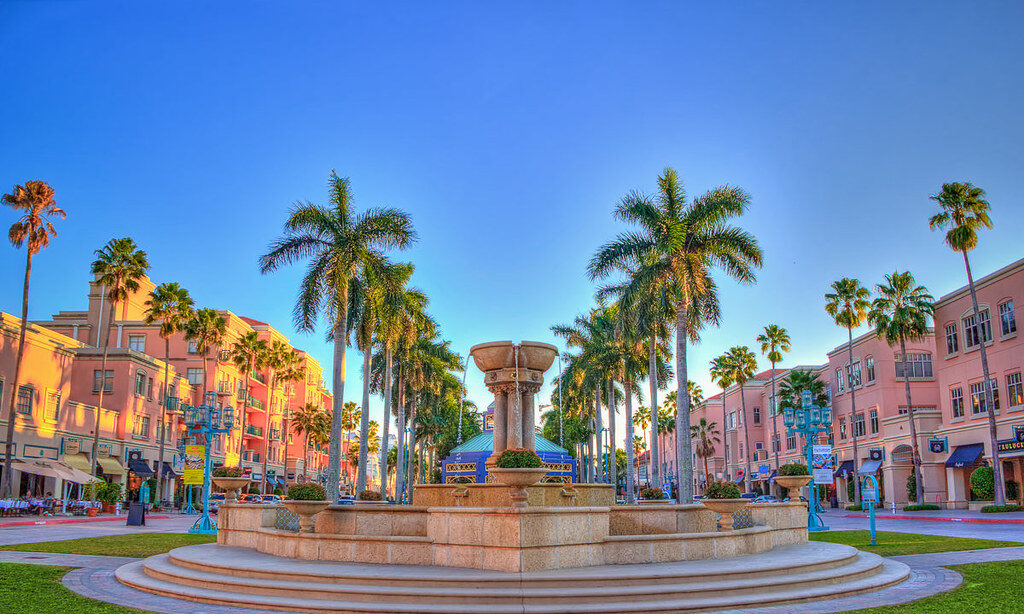 Boca Raton Mizner Park
Mizner Park is a popular outdoor lifestyle center located in Boca Raton, Florida. It is known for its vibrant atmosphere, upscale shops, restaurants, and entertainment options. The park was named after the architect Addison Mizner, who was known for his Mediterranean Revival architectural style, which heavily influenced the design of the area.
"At Chariot Limousine, we pride ourselves on providing exceptional professional service that exceeds our clients' expectations."
"Experience elegance on wheels with Chariot Limousine in Boca Raton. Unparalleled luxury and impeccable service await you."
"Arrive in style with Chariot Limousine. Our commitment to excellence ensures a memorable and sophisticated transportation experience in Boca Raton."
"Indulge in the ultimate chauffeured experience with Chariot Limousine. Our fleet of luxurious vehicles and professional drivers will make your journey in Boca Raton unforgettable."
Location
1198 SW Fourth St
Boca Raton FL 33486
Hours
Mon: 7am – 11pm
Tue: 7am – 11pm
Wed: 7am – 11pm
Thur: 7am – 11pm
Fri: 7am – 11pm
Sat: 7am – 11pm
Sun: 7am – 11pm